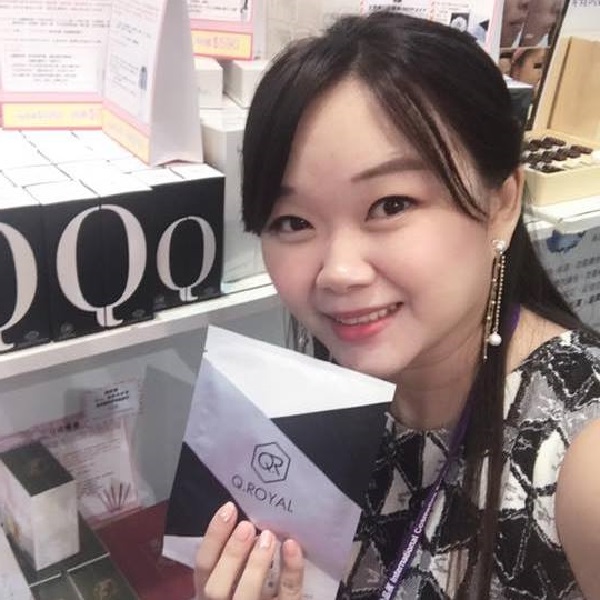 CEO
Lillian Chang was graduated from Master of Clinical Psychology in California, United State. Most people wondered how she is willing to work with Lena, Lillian always replied that making people beautiful is also a way to health their heart. As a clinial psychology therapist, Lillian is always patient with her customers, she can talk to them for a long time to understand their need, and suggest the correct products to them. Her customers love her empathy, and were willing to work with her for long term relationship.
Even though Lillian wasn't professional beautician when she started working in Lena, she made a lot of effort to attend classes to understand the ingredients, and searched a lot of beauty literatures online to develop her knowledge of skin-care. Therefore, she can explain to her customers about how each products can work as good as they were descriped, and still are safe to use.
Lillian and Winnie always talking about how to make people beautiful and unharmed when using Lena skin-care. Moreover, both of them are the loyal users of Lena products, most of their friends were surprised about this, especially friends from manufacturers, because most people still like to use skin-cares from International Brandings. Both Winnie and Lillien felt their skin are saved by using products from Lena, and they will keep using their own pround products. Welcome to join us, to become Lena lovers.